Custom Steel Buildings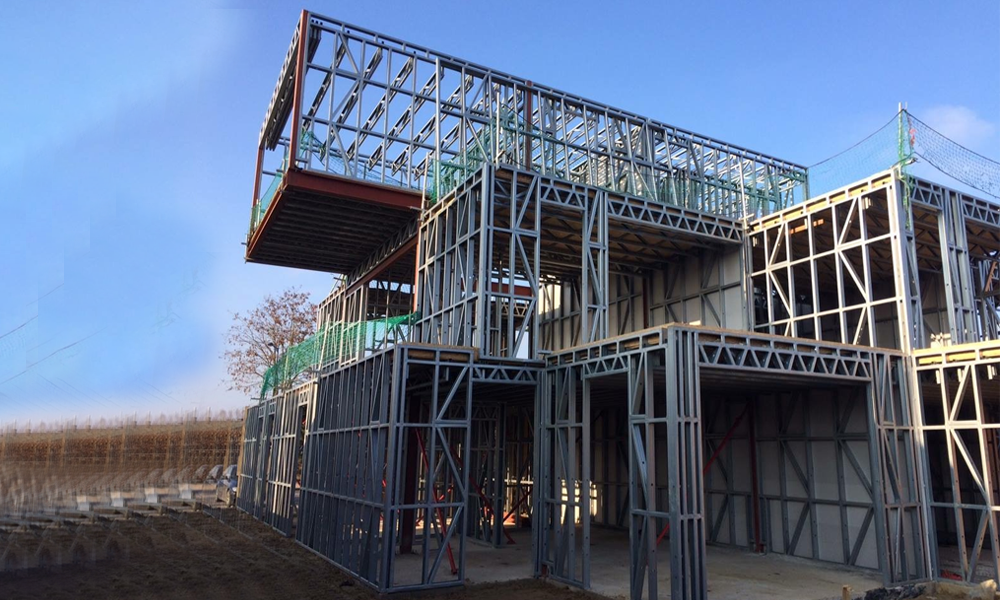 Building Your Business with Custom Steel Buildings
Investing in custom steel buildings is a great way to make your business more secure and add value. But with so many options available, it can be difficult to determine the best material for your specific needs. Learn the basics of custom steel buildings and get expert tips on choosing the right type for you.
Understand the Benefits of Steel Buildings.
Steel buildings offer many benefits, including increased security, durability, and cost-effectiveness. Constructed from weather-resistant and corrosion-resistant steel, these buildings can stand strong against all types of natural disasters and come with a low maintenance cost. Steel structures are also highly customizable, allowing you to design the building to fit your exact preferences, whether that be larger bays or niche requirements.