Peb Steel Structure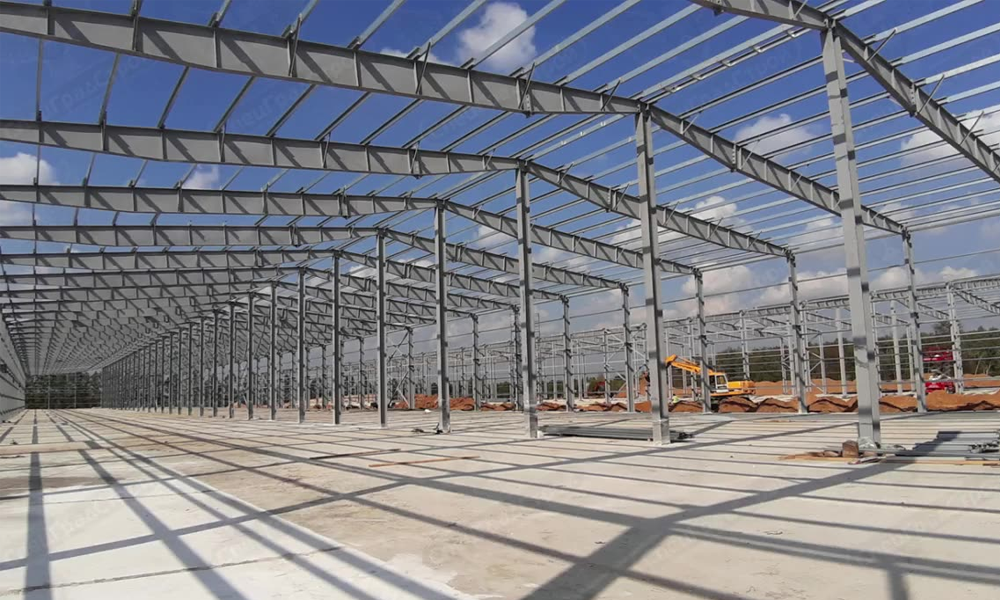 The Benefits of Building a Peb Steel Structure
Peb Steel Structures are becoming increasingly popular in the field of construction, due to their excellent cost-effectiveness and a variety of other benefits. From improved safety to affordability and increased sustainability, discover why Peb Steel Structures are ideal for your commercial building project.
Increased Safety & Durability
Peb Steel Structures offer unquestioned safety and durability benefits. This type of construction has a significantly higher resistance to both natural and man-made disasters such as storms, floods, earthquakes and vandalism. In addition, steel structures can be made fireproof with the appropriate treatments and materials. The elevated levels of protection make Peb Steel Structures a sure choice for commercial projects.